Reading time:
4
mins
Albariño <pronounced alba-reen-yo>, is an aromatic white grape variety native to Galicia, Northwest Spain, where it is believed to have been farmed since Roman times. The name is derived from the Latin word albus, meaning white. A fair amount of mystery has shrouded the origin of the grape, which not all believe to be native to Spain. Some believe it may have been brought in from France in the 11th or 12th centuries, possibly by pilgrimaging monks.
What is Albariño?
The designated region for Albariño is Rias Baixas (pronounced ree-as bay-shas), a verdant region on Spain's Atlantic coast. Proximity to the ocean means the area sees some of the heaviest rainfall in all of Spain. The Albariño grape thrives on this humidity, with its thick skin acting as a raincoat.
When you combine this with soil rich in minerals, you end up with grapes that are mouth-wateringly high in acid, with lush peachy notes, and a hint of salinity reminiscent of the sea breeze. With each sip, Albariño transports you right back to its origins on the Galician coast.
Albariño Tasting Notes
| | |
| --- | --- |
| Sweetness | Dry |
| Acidity | High |
| Alcohol | 11.5-12.5 % |
| Fruit | Citrus (lemon, lime, grapefruit), stone fruits (peach, nectarine, apricot) |
| Aroma | Sea salt, nectarine, lime, granite |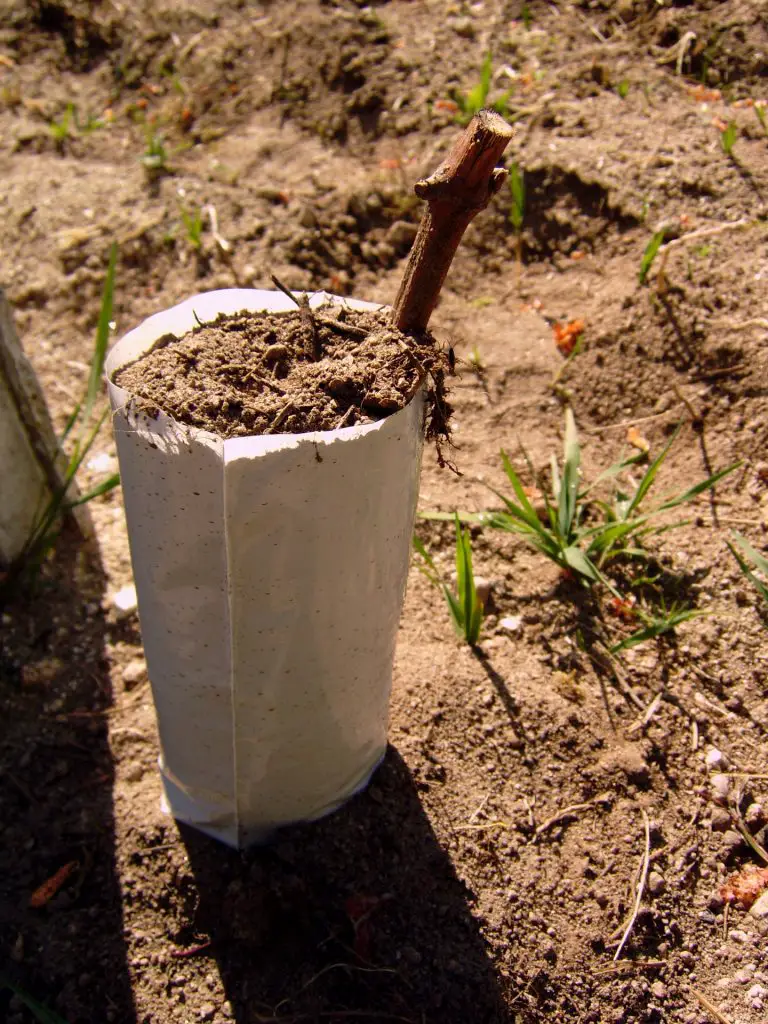 Albariño's Sister: Alvarinho
Some like to compare Albariño to its sister variety across the river in Portugal – Alvarinho. Indeed, many mistakenly refer to 'Portuguese Albariño'. You usually find Alvarinho in Vinho Verde blends. Vinho Verde makes for a popular, slightly fizzy wine with a lower alcohol content than its Spanish counterpart – a perfect summer drink.
You can also find Alvarinho as a single varietal that brims with fresh green apple and coastal crispness, showcasing more body and aroma than the blends. Both the Spanish and Portuguese varieties offer great alternatives to fans of Pinot Grigio, which shares their refreshing acidity and brightness.
More wine: see our article on the different kinds of Portuguese white wines.
Albariño in Context: Pinot Grigio, Muscadet and Vinho Verde
While Albariño shares a likeness with Pinot Grigio and its German twin, Grauburgunder, there are some other varietal similarities at play.
Albariño has resemblances to the French Muscadet, as well as Moscatel de Setúbal. All three come from coastal areas, and the wines share brisk saline and mineral notes. They also pack a punch with their zappy acidity.
The fruity notes in French Muscadet are more subtle though – think of tangy, unripe pears and apples. Albariño's stone fruit notes are more akin to a dry Riesling, where peaches and nectarines dominate, accompanied by notes of honey and lime.
The Vinification Process in Galicia
The coastal climate around Galicia exposes the Albariño grapes to high levels of humidity. Traditionally, the vines would grow around trees to escape the wet ground. To emulate this, the vines today are trained over high pergolas to keep the grapes cool and prevent mildew and rot. Keeping grapes cooler prolongs their growth period. This low and slow growing is what helps produce such wonderful high levels of acidity much loved in the Albariño.
Another factor at play here is that the laws around landownership in Galicia mean that plots are often very small and not readily available. This makes it difficult for growers and producers to expand, and often leads to them relying on smallholders to supply some or most of their grapes. Because of the small size of the plots, most of the harvesting is still done by hand.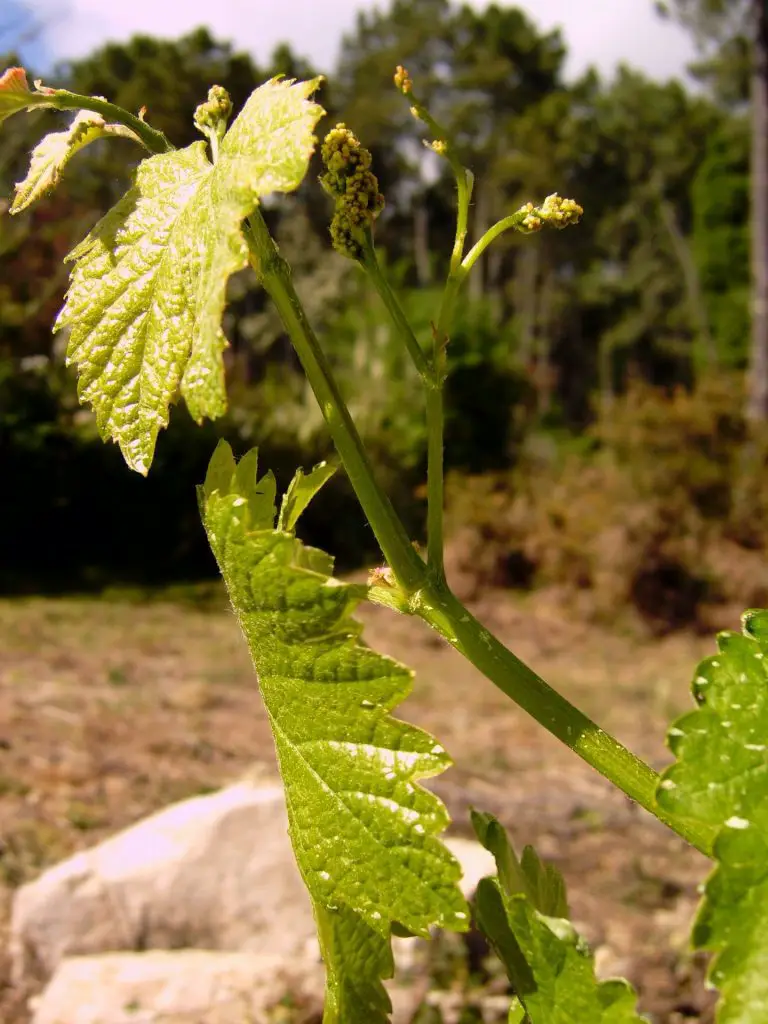 The grapes have a thick-skin, with lots of pips and not much juice. To extract more juice, some producers choose to conduct cold maceration, which involves crushing and macerating the grapes on the skins between 24 and 72 hours.
Enzymes in the grapes break down the grape skins, which allows more juice to be released. Other producers use commercial enzymes to get the same result. Winemakers often forego malolactic fermentation, usually reserved for red wines and small amount of whites, because Albariño is celebrated for its bright and clean taste.
Albariño is at its best when drank young and fresh. There is disagreement as to the use of oak ageing as part of the vinification process. Some point out that oak has always been used in the region, while others argue that the added texture and flavour of oak casks compromises the clean, crisp essence of the grape.
Food Pairings
Albariño is cultivated on the Galician coastline, where the cuisine is dominated by fresh ingredients and simple flavors. The wine is at home with grilled seafood, chicken, or vegetables, complementing their freshness.
The high acidity of Albariño allows it to cut through fat, so it works well with pan-fried salmon, seafood risotto, or even desserts like tiramisu, for which it provides a light counterpart. With the right pairing, it's a great wine for the whole year round.
Alternatives to Albariño
Pinot Grigio – high in acidity, citrus and crisp apple notes
Grauburgunder – the German sister to Pinot Grigio
Dry Riesling – lean, high in acidity, with more complex flavours of stone fruits and honey
Muscadet – bone-dry, high in acidity, unripe green fruit flavours, salinity and minerality
Assyrtiko – a slightly more unusual option: bone-dry, high acidity with high minerality